I am currently back in China to shop for ChinaSprout again! Unlike previous trips, this time it has been more difficult to find new products. It seems that we have already carried most of the Chinese themed products that are suitable for our long standing customers. Besides a few great porcelain tea sets and bowls, and some dresses and shirts, I am not finding any new crafts, toys, stationery and other products.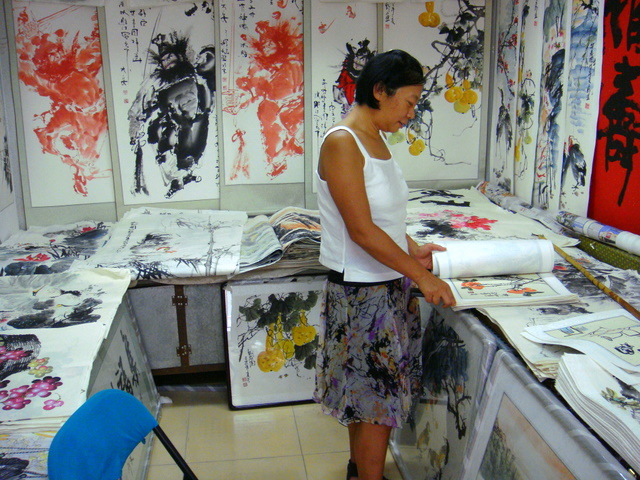 I asked suppliers why they aren't developing more new products as they have before, and they told me that they have developed almost all Chinese themed products that they can, and they don't have any more new ideas. Some overseas customers sent them some samples and it turned out that they have already done similar products, so all they could do is change the fabric patterns (which also became a problem, as there are not may new patterns developed). Secondly, the Chinese have felt the impact of the economic downturn. Many overseas customers limited their orders and there are fewer overseas tourists coming to China too, so there is no motivation to develop more new products. On the other end, suppliers feel the domestic demands have increased, and more and more Chinese are purchasing products with Chinese traditional themes. Because of this new demand, they have been developing products aimed at the domestic market.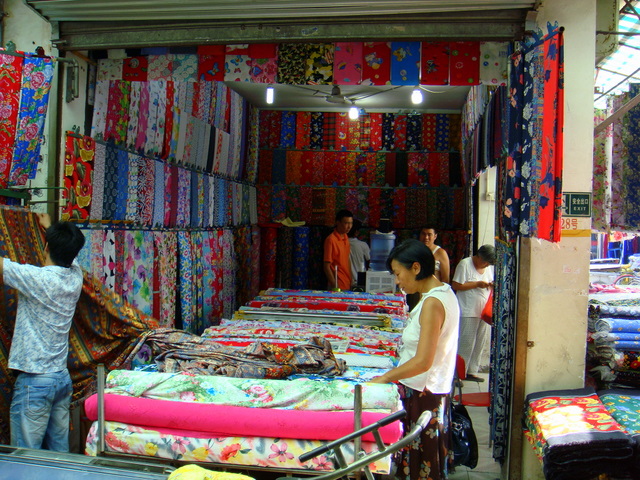 In contrast, Chinese publishers have been publishing new books on a monthly, if not a daily basis. There are different kinds of great new books that I would have never expected to be published in China before. For children's books, they have been translating popular American and European picture books as well as books about science and social studies. I used to be able to only source these type of books in Taiwan, but now they are also available in China (in simplified characters). In addition, Chinese publishers are now publishing picture books illustrated by Chinese artists, an art that was not previously familiar to Chinese artists and readers. All of these books help children not only to learn about the subjects that they study in school, but also to learn about social skills and creativity through stories and illustrations. Of course, these books are great for schools in the U.S. that have Chinese language or Chinese immersion programs. We will soon introduce these new books on our website.
I will continue looking for new Chinese themed products that will be of interest on our Culture site, while adding new books for our Education site. If you have any special wishes for a product that is still not available on our site, feel free to let me know!